ATG-IRTF (FTIR) Coupling Analysis Laboratory
Your needs: determine the mass loss of a material
The thermogravimetric analysis by ATG allows to determine the degradation of a material by studying the loss of mass of this material, according to a defined temperature.
By coupling the TGA technique to FTIR, it is possible to identify the gases released as a result of the degradation of the material during the thermal cycle.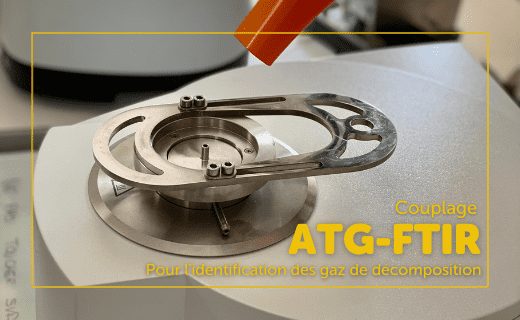 Our solutions: analysis by ATG-IRTF (FTIR) coupling
Thanks to its state-of-the-art analytical equipment and the know-how of its engineers, the FILAB laboratory can assist you with your ATG-IRTF (FTIR) analysis needs, such as 
Our services
Deformation of polymeric materials

Determination of the content of a compound: fiber content, carbon black... 
Study of polymer failures: defective product, rupture, deformation...
The positive aspects of FILAB
A highly qualified team

Responsiveness in responding to and processing requests

A complete analytical park of 2100m²

Tailor-made support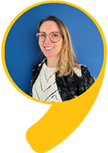 Caroline KURZAWA
R&D Project Engineer