Laboratory analysis of benzophenone
You are looking to analyze or quantify benzophenone in your products...
What is benzophenone (CAS n°119-61-9) ?
Benzophenone is a bicyclic ketone with the gross formula C13H10O1. This molecule (CAS n°119-61-9) is used to prevent the photodegradation of polymers.
Moreover, benzophenone is used in inks or varnishes present on packaging, but also in cosmetic products such as perfumes, soaps, sunscreens …
Why analyze benzophenone in your products?
Benzophenone is now considered a carcinogen and endocrine disruptor. 
Since 2011, the French Agency for Health Products Safety (Afssaps) has defined a limit for the use of 3-benzophenone in cosmetic products. Indeed, the maximum authorized concentration set varies between 10% and 6% depending on the products.
It is also prohibited in food matrices in the United States.
FILAB supports you in the analysis of benzophenone
Thanks to its 2,100m² analytical facilities and several years of expertise in custom chemical analysis, FILAB offers industrial companies tailor-made support for benzophenone analysis. 
In this context, FILAB offers the following services 
Determination of benzophenone in sunscreens

Migration study of benzophenone from a packaging to its container

Determination of hazardous substances in cosmetic products: heavy metals, phthalates, biphenols... 
Analysis of benzophenone-3 and benzophenone-4, 2-hydroxy-4-(octyloxy)benzophenone

Validation of benzophenone determination method
Benzophenone is analyzed according to internal methods or validated by Gas Chromatography (GC-MS).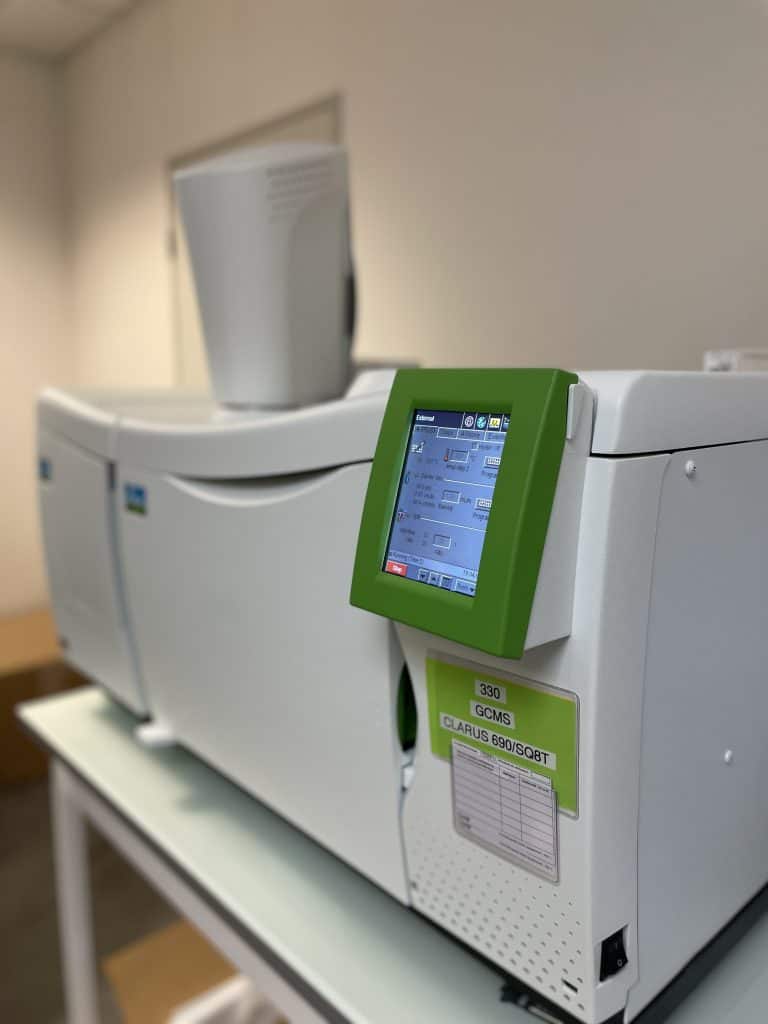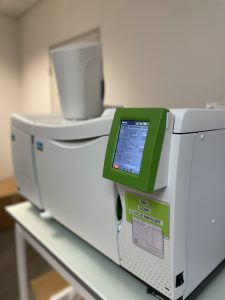 The positive aspects of FILAB
A highly qualified team

Responsiveness in responding to and processing requests

A complete analytical park of 2100m²

Tailor-made support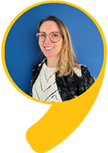 Caroline KURZAWA
R&D Project Engineer