Biocompatibility testing in a laboratory, in accordance with the ISO 10993 set of standards
What is biocompatibility?
Biocompatibility is the aptitude of materials to perform a given task without having undesired effects on the biological environment (degradations, interferences…) in which the material is being used.
Biocompatible materials, called biomaterials, are used when designing medical devices which will be in contact with a biological environment.
The degree to which a material can be called biocompatible does not always depend on the task of the medical device is being designed for. Biocompatibility mostly depends on the duration of contact between the material and biological tissue, what type of contact is taking place and the capability of the MD to perform its task.
One example of a biocompatible material: Titanium, a metallic material used in medical implants (bone substitutes, prosthetics…)
How are biocompatibility tests carried out according to the ISO 10993 set?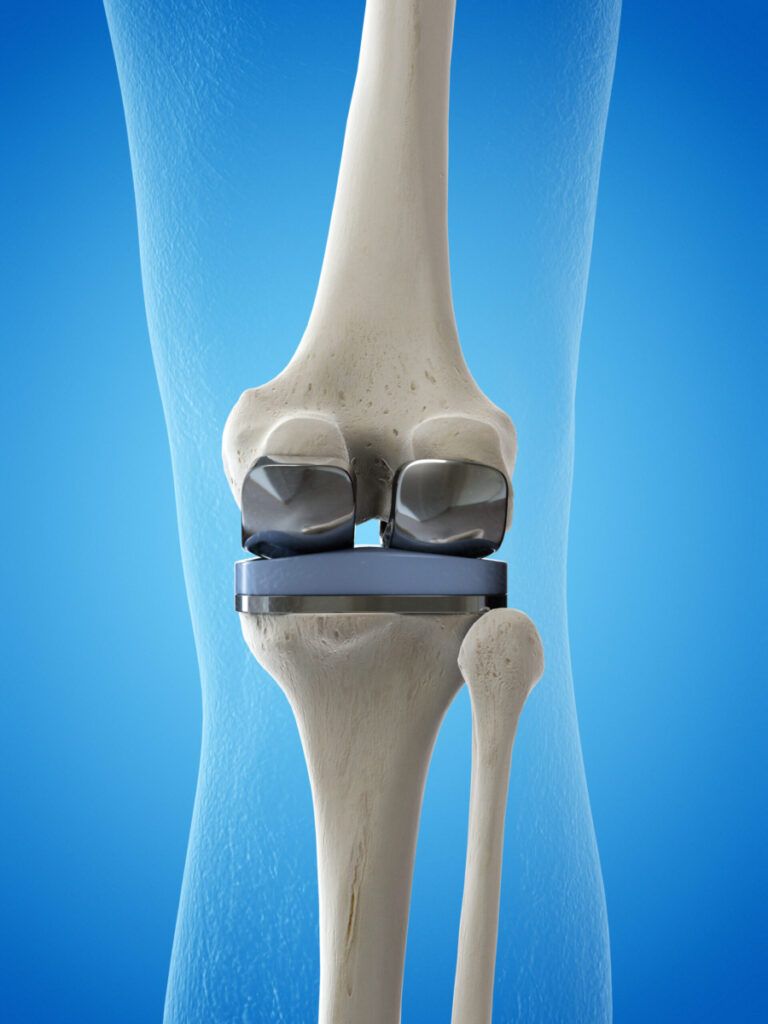 In the event of a change in regulations, the ISO 10993 standards are to be referred to when evaluating the biocompatibility of materials and medical devices.
ISO 10993 is composed of the following series of standards for evaluating the biocompatibility of medical devices:
ISO 10993-2: Requirements surrounding the protection of animals
ISO 10993-3: Tests for genotoxicity, carcinogenicity and reproductive toxicity
ISO 10993-4: Requirements for evaluating the interactions of medical devices with blood
ISO 10993-5: Tests to assess the in vitro cytotoxicity of medical devices
ISO 10993-6: Tests to assess the local effects after implantation of biomaterials
FILAB laboratory can assist you in implementing your analysis and biocompatibility tests in accordance with the ISO 10993 set
For over 30 years, the FILAB laboratory has been developing numerous skills in analytical chemistry and material characterization.
Whatever your biomaterial you can call on an expertise laboratory to chemically characterize your materials and to evaluated their biocompatibility:
Filab analysis
Chemical characterization of materials in accordance with ISO 10993-18

Identification and quantification of degradation products from polymer based medical devices in accordance with ISO 10993-13
Sampling of reference materials in accordance with ISO 10993-12

Physiochemical, morphological and topographical characterization of materials in accordance with ISO 10993-19  
In the context of the evaluation of the quality and the security of a medical device, FILAB laboratory has implemented complementary analytical services, all with high added value:
Complementary analysis
Identification and quantification of potential degradation products in accordance with ISO 10993
David Williams, a well-known expert in the field of biomaterials, has proposed a classification scheme for biocompatibility based on three subgroups of applications. These subgroups are:
Implantable materials: These are materials that are intended to be implanted within the body, such as orthopedic implants, pacemakers, and stents. Biocompatibility for these materials is critical, as they will be in contact with living tissue for extended periods of time.
External communicating devices: These are devices that are used externally to communicate with the body, such as insulin pumps or electrodes used for neurological monitoring. These devices do not typically come into direct contact with living tissue, but they must still be biocompatible to avoid adverse reactions.
Materials used in contact with blood: These are materials that come into contact with blood, such as catheters, vascular grafts, and dialysis membranes. Biocompatibility for these materials is important to ensure that they do not cause clotting or other adverse reactions in the bloodstream.
Overall, Williams' classification scheme recognizes the importance of biocompatibility in different application areas and highlights the need for specific testing protocols and standards for each subgroup. By understanding the specific requirements for biocompatibility in different applications, researchers and manufacturers can develop materials and devices that are safe and effective for their intended use.
Using biocompatible materials and conducting rigorous biocompatibility testing helps to minimize the risks associated with medical devices. It ensures that devices are suitable for their intended use, reducing the likelihood of adverse reactions and complications for patients. Biocompatibility testing provides valuable data and evidence that allows manufacturers to make informed decisions regarding the materials used in their devices and helps regulatory authorities assess the safety and effectiveness of these products before they are made available to the public.
Incorporating biocompatible materials and conducting thorough biocompatibility testing, such as those outlined by ISO 10993 testing lab, is vital to ensure the safety and efficacy of medical devices. These practices play a crucial role in safeguarding patient well-being and enhancing the overall quality of healthcare.
Choosing an ISO 10993 certified testing lab for medical device analysis is important for several reasons:
Compliance with regulatory requirements: Regulatory bodies such as the FDA require that medical devices undergo biocompatibility testing according to ISO 10993 standards. Choosing a certified testing lab ensures that your tests are performed according to established guidelines and that your data will be accepted by regulators.
Expertise and experience: Certified testing labs have the expertise and experience necessary to perform biocompatibility testing accurately and efficiently. They are knowledgeable about the latest testing methods and technologies, and they can provide guidance on test selection and interpretation of results.
Consistent quality: Certified testing labs adhere to rigorous quality management systems, ensuring that their testing processes and procedures are standardized and consistent. This minimizes the risk of errors or deviations in testing and ensures that your results are reliable and reproducible.
Access to specialized equipment and facilities: Biocompatibility testing often requires specialized equipment and facilities, such as cleanrooms or analytical instruments. Certified testing labs have access to these resources, which may not be available in-house or at non-certified labs.
Cost-effectiveness: Working with a certified testing lab can be cost-effective in the long run. Certified labs may offer bundled testing packages or discounts for repeat testing, and they may be able to provide additional services beyond biocompatibility testing.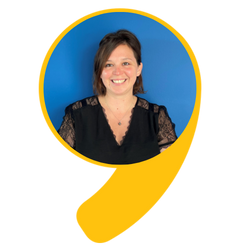 Anaïs DECAUX
Technical Sales Representative