Biocompatibility testing in a laboratory, in accordance with the ISO 10993 set of standards
What is biocompatibility?
Biocompatibility is the aptitude of materials to perform a given task without having undesired effects on the biological environment (degradations, interferences…) in which the material is being used.
Biocompatible materials, called biomaterials, are used when designing medical devices which will be in contact with a biological environment.
The degree to which a material can be called biocompatible does not always depend on the task of the medical device is being designed for. Biocompatibility mostly depends on the duration of contact between the material and biological tissue, what type of contact is taking place and the capability of the MD to perform its task.
One example of a biocompatible material: Titanium, a metallic material used in medical implants (bone substitutes, prosthetics…)
How are biocompatibility tests carried out according to the ISO 10993 set?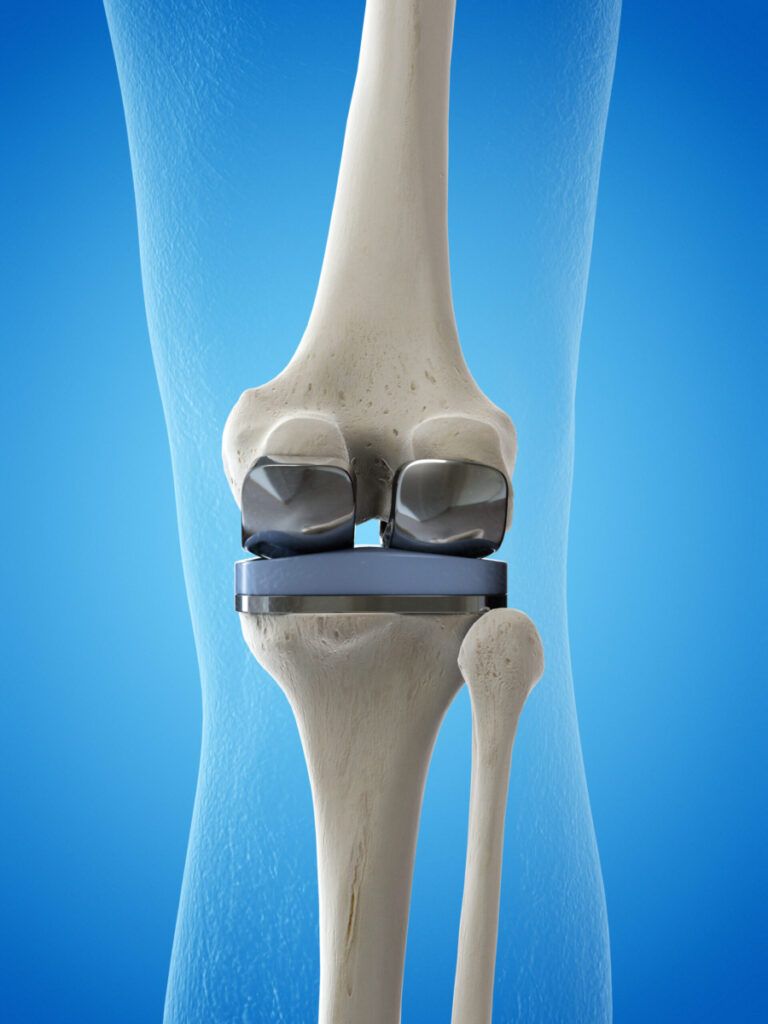 In the event of a change in regulations, the ISO 10993 standards are to be referred to when evaluating the biocompatibility of materials and medical devices.
ISO 10993 is composed of the following series of standards for evaluating the biocompatibility of medical devices:
ISO 10993-1: Evaluation and testing
ISO 10993-2: Requirements surrounding the protection of animals
ISO 10993-3: Tests for genotoxicity, carcinogenicity and reproductive toxicity
ISO 10993-4: Requirements for evaluating the interactions of medical devices with blood
ISO 10993-5: Tests to assess the in vitro cytotoxicity of medical devices
ISO 10993-6: Tests to assess the local effects after implantation of biomaterials
ISO 10993-7: Specifies allowable limits for residual ethylene oxide and ethylene chlorohydrin in medical devices
 
ISO 10993-8: Selection and qualification of reference materials for biological tests
ISO 10993-9: Framework for identification and quantification of potential degradation products
ISO 10993-10: Pretest considerations for irritation or hypersensitivity
ISO 10993-11: Tests for systemic toxicity
ISO 10993- 12: Sample preparation and reference materials
ISO 10993-13: Identification and quantification of degradation products from polymer-based medical devices
ISO 10993-14: Identification and quantification of degradation products from ceramics.
ISO 10993-15: Identification and quantification of degradation products from metals and alloys
ISO 10993-16: Principles on designing and performing toxicokinetic studies relevant to medical devices
ISO 10993-17: Determination of allowable limits for substances leachable from medical devices
ISO 10993-18: Chemical characterization of medical device materials within a risk management process
ISO 10993-19: Physicochemical, morphological and topographical characterization of materials.
ISO 10993-20: Principles and methods for immunotoxicology testing of medical devices
FILAB laboratory can assist you in implementing your analyses and biocompatibility tests in accordance with the ISO 10993 set
For over 10 years, the FILAB laboratory has been developing numerous skills in analytical chemistry and material characterization.
Whatever your biomaterial you can call on an expertise laboratory to chemically characterize your materials and to evaluated their biocompatibility:
Filab analysis
Chemical characterization of materials in accordance with ISO 10993-18

Identification and quantification of degradation products from polymer based medical devices in accordance with ISO 10993-13

Caractérisations physicochimique, morphologique et topographique des matériaux selon la norme ISO 10993-19
Sampling of reference materials in accordance with ISO 10993-12

Physiochemical, morphological and topographical characterization of materials in accordance with ISO 10993-19  

Caractérisations physicochimique, morphologique et topographique des matériaux selon la norme ISO 10993-19
In the context of the evaluation of the quality and the security of a medical device, FILAB laboratory has implemented complementary analytical services, all with high added value:
Complementary analysis
Custom chemical analyses

Cleaning residue analysis (THC/TOC)

Development of new custom analytical methods
Heavy metal analysis

Metallurgical analysis of medical devices

Identification and quantification of potential degradation products in accordance with ISO 10993
Anaïs DECAUX
Sales Technician