GC-MS, HS-GC-MS and TDU-GC-MS analysis in a laboratory
Your needs : to analyze your material or your substance using GC-MS
Analysis using Gas Chromatography coupled to a Mass Spectrometer (GC-MS) is used to separated different volatile and semi-volatile compounds from a mixture and to quantitively, semi-quantitively or qualitatively analyze samples.
This technique the particularly adapted for analyzing non-polar volatile compounds such as residual solvents, oils, hydrocarbons, alkane derivatives, small organic molecules like phthalates…
There are complementary analysis modules for analyzing larger volatile and semi-volatile  substances :
– Headspace analysis coupled to GC-MS
– Thermal desorption analysis coupled to GC-MS
Our solution : to provide you with our skills relating to GC-MS analysis and with assistance in understanding your results
For over 30 years, our laboratory has had the experience and specific analytical fleet needed to assist various companies with GC-MS analysis of their formulas, polymer and composite materials, with tailored support.
From analysis to R&D, FILAB laboratory provides multidisciplinary expertise to fulfil different requests relating to thermal analysis :
GC-MS analysis
Headspace analysis (HS-GC-MS)
Thermal Desorption Unit (TDU-GC-MS)
Chemical analysis
Material characterization
Polymer analysis
Assistance in the choice of materials to control the lifespan of a product
As an independent laboratory, with a team made up of experienced doctors and engineers, FILAB guarantees the reliability of its results, ensures a quick turnaround for requests and provides tailored support for its clients.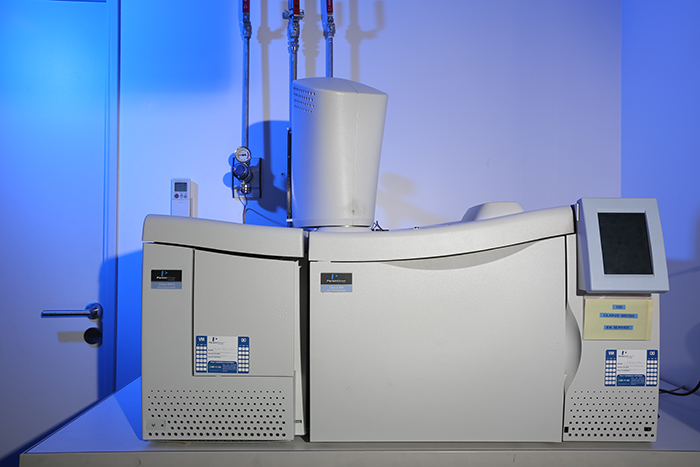 The positive aspects of FILAB
A highly qualified team

Responsiveness in responding to and processing requests

A complete analytical park of 2100m²

Tailor-made support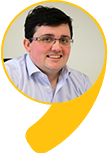 Thomas ROUSSEAU
Scientific and Technical Director