Laboratory analysis for determining nitrosamine contents
Nitrosamines belong to a group of nitrogenous and oxidized chemical compounds. They are the result of a combination of nitrites or nitrates with meat proteins.
Whether or not they are meant to be present, nitrosamines can be found in a wide variety of industrial substances, mainly in food production (used as additives), in plastics engineering, in cometic products and even in some medications (solvents).
These are a few examples of nitrosamines: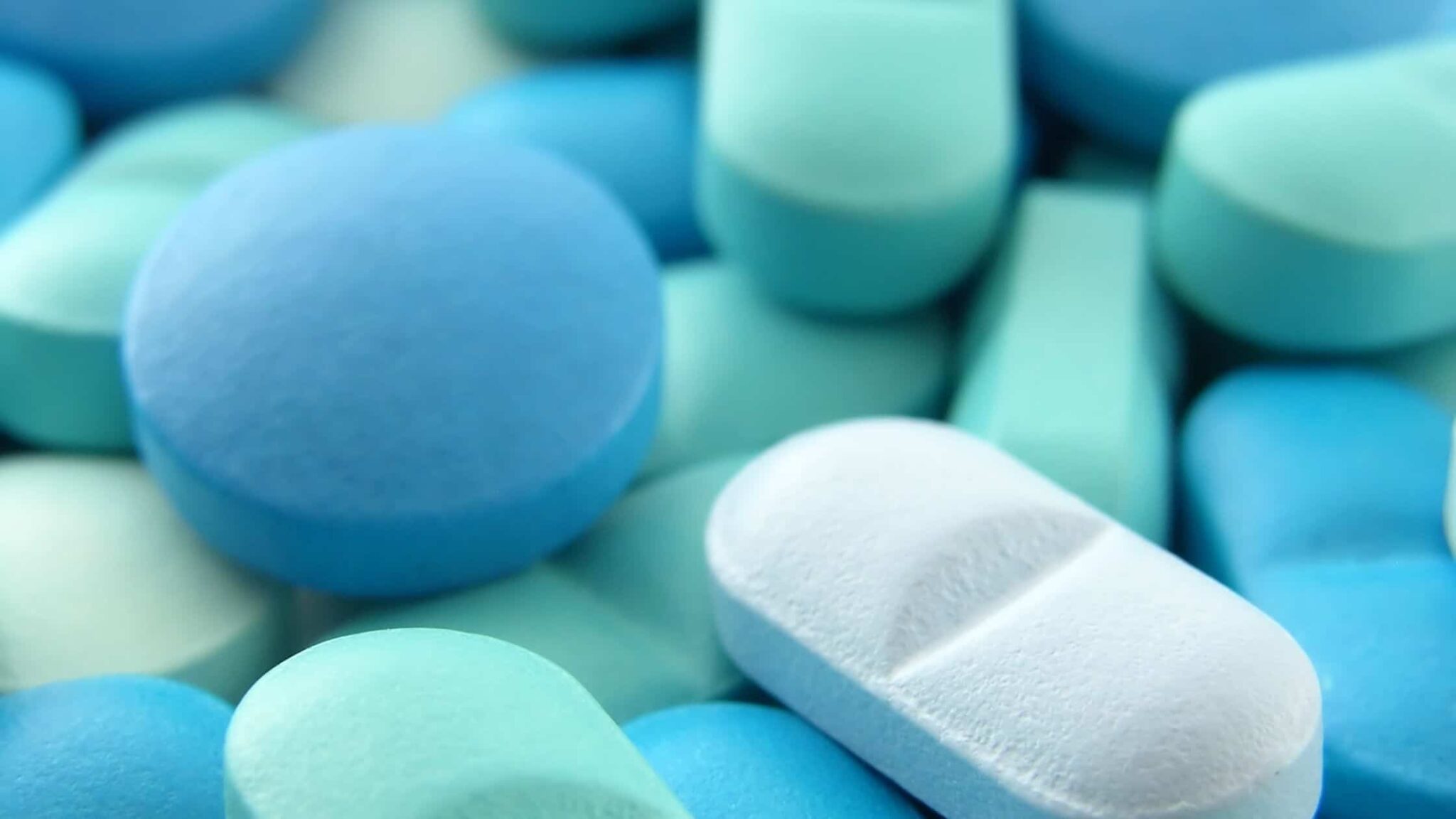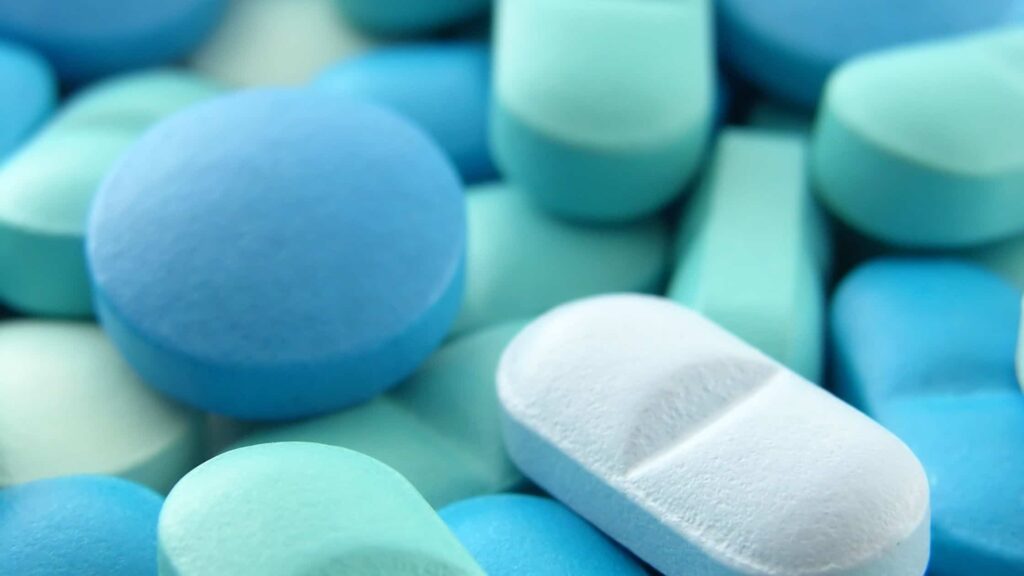 Substances classified as being dangerous
Nitrosamines were classified as dangerous and potentially carcinogenic substances by the IARC and the WHO. They are also in the crosshairs of the ANSM ("Agence nationale de sécurité du médicament et des produits de santé" France's national drug safety agency) which is currently conducting further studies on the risks associated with the presence of nitrosamines in various medications.
The October 2, 1997 decree limits the use of certain forms of nitrosamines by defining the limit to which residual quantities of these substances can be tolerated and in certain cases.
FILAB, an analytical laboratory capable of determining the nitrosamine contents of industrial products
Our laboratory provides industrial manufacturers with a cutting-edge analytical fleet for determining the nitrosamine and nitrosamine precursor contents in any matrix (food, pharmaceuticals, cosmetics, polymers, water…) to help these manufacturers with the development and quality control of their products in accordance with changing regulations.
Analytical Techniques we use:
Gas Chromatography coupled with Mass Spectrometry (GCMS)
Headspace Gas Chromatography coupled with Mass Spectrometry (HS-GC-MS)
Liquid Chromatography coupled with Tandem Mass Spectrometry (LC-MS/MS)
Gas Chromatography coupled with Tandem Mass Spectrometry (GC-MS/MS)
Limits of quantification for the determination of nitrosamines vary from 0,2mg/L to 0,5mg/L depending on the technique used and the type of matrix.
FILAB uses a method validated by COFARC for determining certain nitrosamine contents using LC-MSMS in accordance with the ISO 10993-18 standard
The positive aspects of FILAB
A highly qualified team

Responsiveness in responding to and processing requests

A complete analytical park of 2100m²

Tailor-made support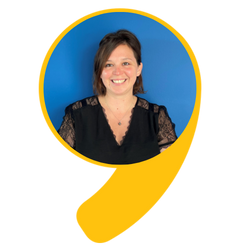 Anaïs DECAUX
Technical Sales Representative