Nitrosamines – laboratory analysis and determination of nitrites and of nitrates
Nitrosamines are formed by the nitrosation between nitrites or nitrates and amines or amides. The final molecule is the result of the addition of a nitroso radical and the formed compound is only stable with secondary amines.
Are you looking for a laboratory capable of analyzing and determining nitrites and nitrates in your process water ?
The positive aspects of FILAB
A highly qualified team

Responsiveness in responding to and processing requests

A complete analytical park of 2100m²

Tailor-made support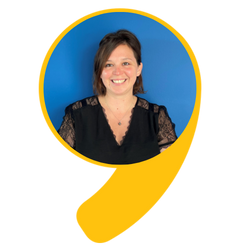 Anaïs DECAUX
Technical Sales Representative