Deformulation analysis (or chemical reverse engineering) in a laboratory
What is reverse engineering?
Deformulation or "chemical reverse engineering" of a commercial product or a solvent made up of a complex mixture consists in determining the nature and the quantities of raw materials present in a formulation through various chemical analysis. This procedure can be done on different products, formulas and materials : paints, plastics (polymers), composite materials, varnishes, aqueous formulations…

Analytical deformation can be useful in various contexts:
The success of deformulation depends on a good understanding of the target application and the use of rigorous analysis methods to characterise the chemical composition of the organic and mineral fractions.
FILAB can help you with your reverse engineering analysis
With its wealth of experience and state-of-the-art analytical facilities (2100m² analysis laboratory), the FILAB laboratory can assist you with your most complex deformation analysis needs, whatever the nature of your sample: aqueous solution, powder, polymer, ceramic, metallic material, etc.
This deformation analysis approach can be used to meet a variety of needs such as :
OUR DEFORMATIONS
Deformation of a cosmetic product
The positive aspects of FILAB
A highly qualified team

Responsiveness in responding to and processing requests

A complete analytical park of 2100m²

Tailor-made support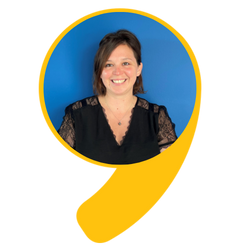 Anaïs DECAUX
Technical Sales Representative