Chemical expertise in a laboratory
Your needs: to carry out an expertise using scientific data and technical interpretations.
In order to face complex challenges, you are looking for an independent and impartial laboratory to carry out an expertise using specific techniques which will allow you to asses a given uncertainty.
Expertise is a decision-making process that calls upon technical or scientific examinations in order to evaluate or assess a given subject. It leads to an interpretation, a recommendation or an opinion based on concrete evidence.
Our solution: to assist experts with reliable analysis and scientific interpretations.
FILAB provides services to industry by providing its expertise in Chemistry and Materials Science, its cutting-edge analytical fleet and the know-how of its highly trained staff made up of doctors and engineers to assist in solving expertise problems.
Our multidisciplinary technical skills allow us to accommodate for a wide range of requests, which we handle with impartiality and total confidentiality.
FILAB provides its expertise skills for the following services: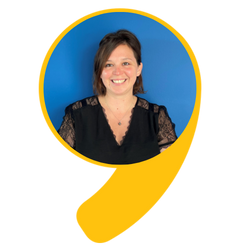 Anaïs DECAUX
Technical Sales Representative