Laboratory for the analysis of surface defects on metal parts
As an industrialist you wish to carry out a surface defect analysis on a metal part
The surface of a material is the seat of many interactions with its environment and conditions, by its specific characteristics, the performance and protection of materials.
The analysis of a surface defect of a metallic part can answer several physico-chemical problems:
In the case of an expertise to know the origin of a failure (corrosion, crack, adhesion problem, unknown pollution…)
To optimize your manufacturing processes (surface treatment, machine parameters…) and improve the performance of your materials.
To control the quality of the surface condition of materials
Surface defect analysis on metal parts: a specific expertise of FILAB laboratory
FILAB laboratory has state-of-the-art analytical equipment and multi-sector expertise enabling it to respond with high reactivity and reliability to the chemical analysis needs of its industrial clients for surface defects.
Our laboratory provides several complementary analytical techniques such as :
Our skills and our complementarity in chemistry and materials assure you a complete and reliable expertise for all your needs of surface defect analysis. These techniques complement other surface analysis equipment such as SEM-FEG-EDX or our Optical Microscopes. 
The positive aspects of FILAB
A highly qualified team

Responsiveness in responding to and processing requests

A complete analytical park of 2100m²

Tailor-made support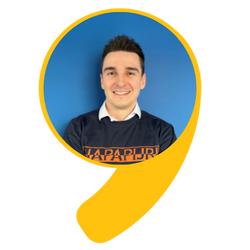 Alexandre VIGLIONE
Technical Sales Representative