Our environmental analysis equipment
Micromeritics GEMINI VII
Measurement of specific surface area by nitrogen
adsorption
Specific surface area greater than 0.01 m²
6 degassing stations
6.5 and 8.9 cm3 cells
P/P0 resolution less than 10-4
Gas chromatography coupled to a Flame Iinisation Detector equipped with a Split/Splitless temperature-programmable injector and an 82-vial autosampler.
Gas chromatography coupled to a mass
spectrometer.
Ionization by Electronic Impact,
Mode Single Ion Monitoring SIR,
Quadrupole analyzer,
PTV injector – S/SL,
82-vial autosampler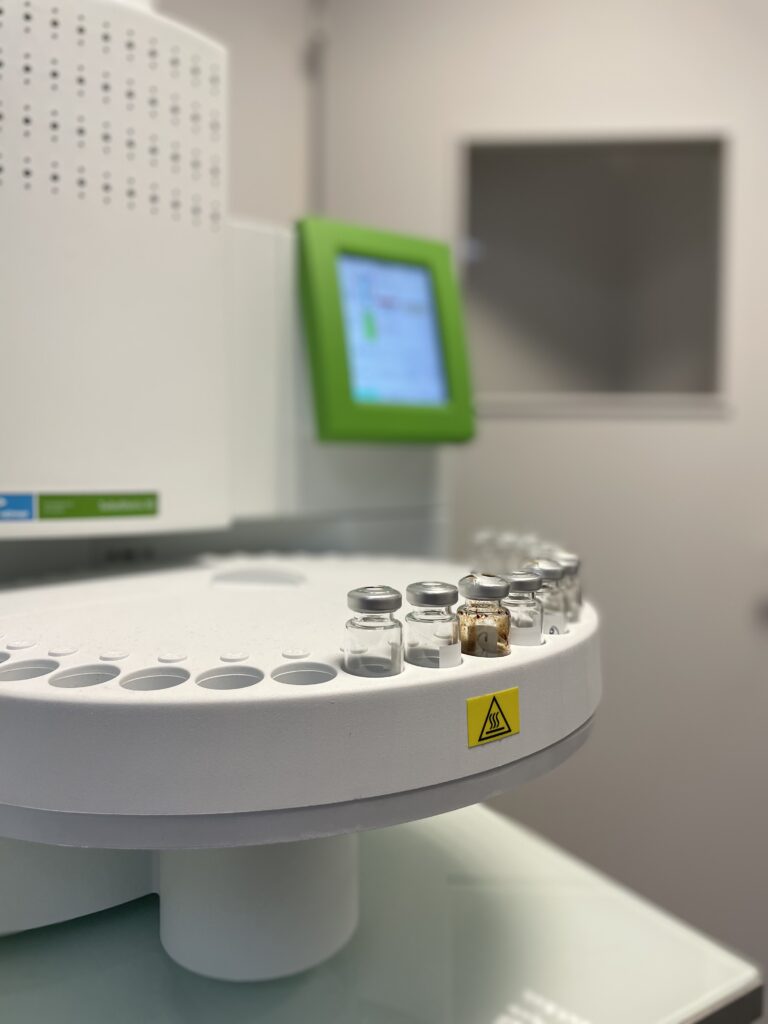 Head-Spac
Static headspace sampler, 40-vial autosampler.
Trap system for pre-concentration of analytes.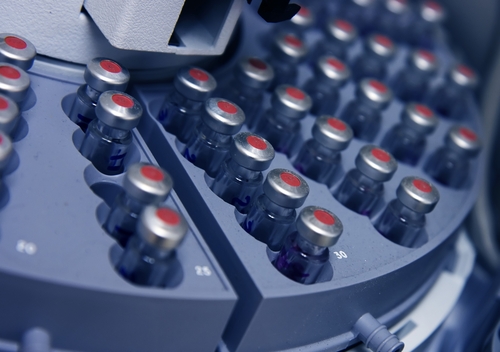 Thermodesorber
Automatic thermal desorber,Automatic 50-sample
changer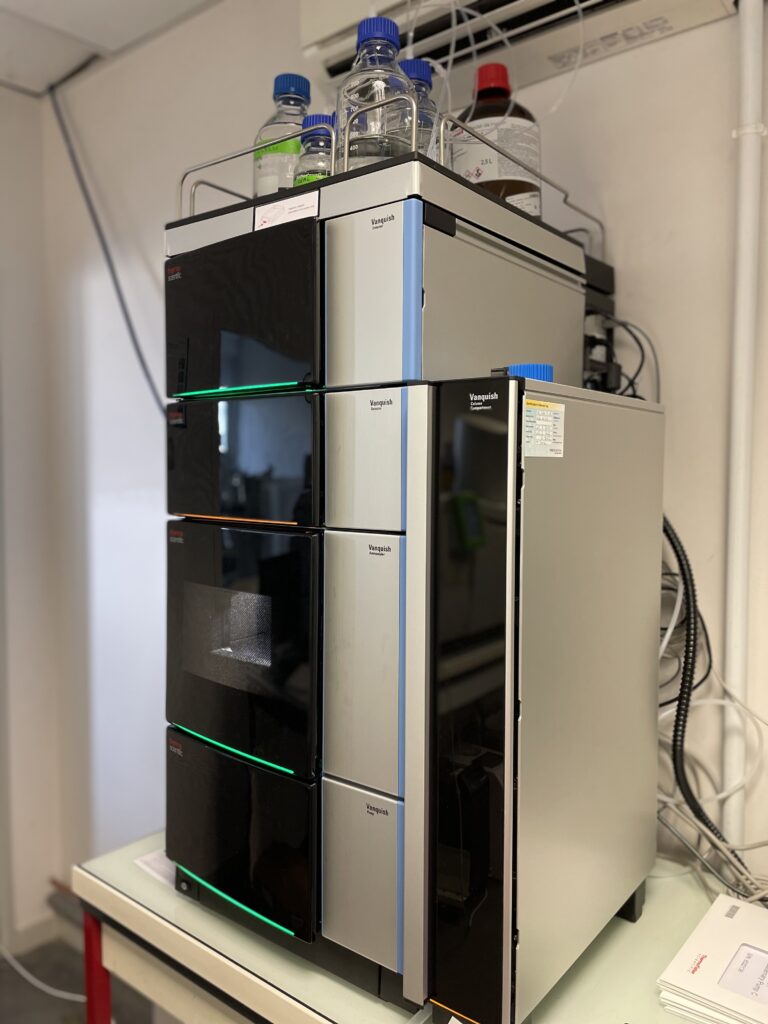 Liquid Chromatography and Mass Spectrometry.
Triple quadrupole mass spectrometer.
HESI and APCI ionisation source.
SICP MS pectrometer fitted with a DRC (Dynamic Reaction Cell).
Quadrupole, detection limit down to ppt, Teflon injection system for HF solution, isotopic ratio.
Dual Axial and Radial Aimed ICP AES atomic emission spectrometer.
Simultaneous system, Teflon injection system for HF solution, injection system for highly charged matrix, organic solution analysis.
Emmanuel BUIRET
Business Developper