Jewellery analysis and expertise laboratory
As an industrialist, you wish to carry out an analysis or expertise of jewellery
Offering analysis and expertise services, the FILAB laboratory supports companies in the jewellery sector (jewellery, fashion accessories, precious metals, etc.) in the application of industrial requirements specific to this sector: speed of design, precision of assembly, search for zero defects, etc.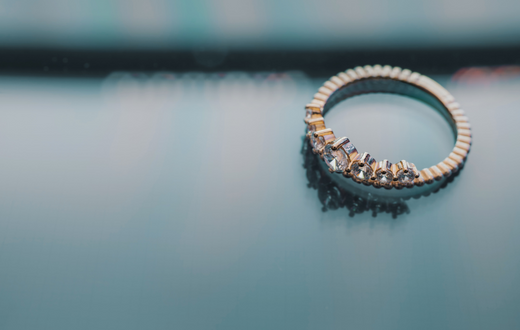 FILAB supports manufacturers in the analysis and expertise of jewellery
FILAB, a materials analysis and characterisation laboratory, has been assisting jewellery manufacturers for many years in the design, control and monitoring of their products, through analytical approaches specific to their requirements.
Indeed, thanks to its experience and its state-of-the-art analytical equipment, the FILAB laboratory has a wide range of precise and reliable tools at its disposal, enabling it to provide the following services :
Our jewellery analysis services
our jewellery appraisal services
The positive aspects of FILAB
A highly qualified team

Responsiveness in responding to and processing requests

A complete analytical park of 2100m²

Tailor-made support