Laboratory of expertise for watchmaking
As an industrialist, you are looking for an expert laboratory for the watchmaking industry capable of helping you with your problems
In order to ensure the quality and conformity of their products (particularly with regard to national and international regulatory requirements), watch manufacturers carry out tests on their watches. Indeed, these articles, which are in prolonged contact with the skin of consumers, must not pose any threat to health. Nickel allergy, lead poisoning, etc.: these are all potential risks that are assessed during the watchmaking expertise carried out by the FILAB laboratory.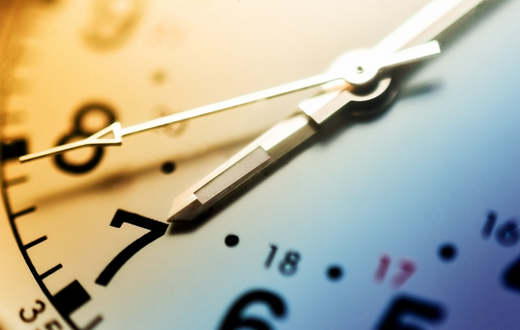 FILAB supports manufacturers in the analysis and expertise of jewellery
FILAB, a chemical analysis and materials characterisation laboratory, has been assisting jewellery manufacturers for many years in the design, control and monitoring of their products, through analytical approaches specific to their requirements.
Indeed, thanks to its experience and its state-of-the-art analytical equipment, the FILAB laboratory has a wide range of precise and reliable tools, enabling it to provide the following services
our analysis and expertise services for the watchmaking industry
Emmanuel BUIRET
Business Developper