Auger spectroscopy analysis laboratory
As an industrialist, you are looking for a laboratory able to assist you in the analysis by Auger spectroscopy
Auger spectroscopy is a surface analysis technique for studying the chemical composition of materials. It is based on Auger electron emission, which occurs when an electron in an inner layer of an atom is excited and jumps to a higher layer. This leaves an electron gap in the inner layer. This gap is then filled by an electron from a higher layer, which emits an Auger electron.
This technique allows to determine the chemical composition of the analyzed surface. It can be used to identify the elements present on the surface of a material and to study the surface structure of materials, including their roughness and purity.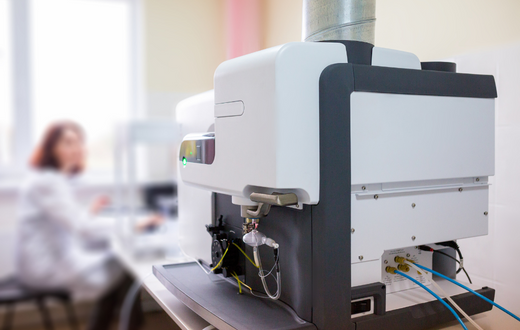 FILAB laboratory accompanies you in the analysis by Auger spectroscopy
Whatever your industrial sector (Chemicals, Pharmaceuticals, Cosmetics, Construction, Food) or the application of your products, FILAB's expertise and Auger Spectroscopy analysis service will enable you to analyze even small areas of contamination, identify materials and measure stresses.
FILAB's laboratory covers an area of 2100 m² and provides the following services
our surface analysis services
Qualitative elemental analysis by Auger spectroscopy

Measurement of the specific surface by BET
Expertise by XPS

Expertise by SEM-EDX
The positive aspects of FILAB
A highly qualified team

Responsiveness in responding to and processing requests

A complete analytical park of 2100m²

Tailor-made support
Alexandre VIGLIONE
Sales Technician