Determination of the rotatory power in laboratory
As an industrialist you wish to measure the rotatory power of your materials
The rotatory power is the measurement allowing to determine the angle of optical activity of a polarized light which passes through a solid or liquid sample. 
The measurement of the rotatory power of a substance is done with a polarimeter. This measurement is usually included in the technical data sheets of the associated products. 
As an industrialist, you wish to measure the rotatory power of your materials. 
FILAB laboratory offers rotatory power measurement services
Within the framework of a supplier dispute, of differences between several batches, or within the framework of a product development, you seek to measure the rotatory power of a material or a product. 
Measurement of the rotatory power by Polarimeter in cosmetic, chemical, food products…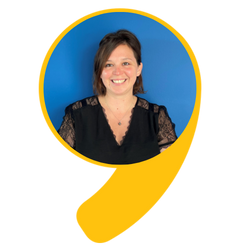 Anaïs DECAUX
Technical Sales Representative