Laboratory salt spray corrosion tests
You wish to evaluate the resistance of your materials to corrosion thanks to salt spray tests...
Corrosion of materials is one of the main concerns of manufacturers who wish to develop and market their metal parts. Due to environmental phenomena, it is sometimes difficult to control and anticipate. Thus, corrosion is a failure that can appear during installation or over time. 
Salt spray corrosion tests are a technique to study and anticipate the corrosion resistance of metal parts in an artificial atmosphere.
FILAB laboratory performs salt spray corrosion tests according to the standards in force
Salt spray tests are governed by a regulatory framework that sets the specific operating conditions for these corrosion tests. Thus, the ISO 9227 and ASTM B 117 standards provide that the parts to be evaluated are placed in a test chamber in which a salty solution is sprayed at a certain temperature. 
FILAB laboratory offers salt spray testing services in the following cases:
Salt spray testing to validate the conformity of a part
Salt spray tests following surface defects
Quality control of coatings on your metal parts
Abnormal failure of your metal parts (breakage, corrosion, surface defects…)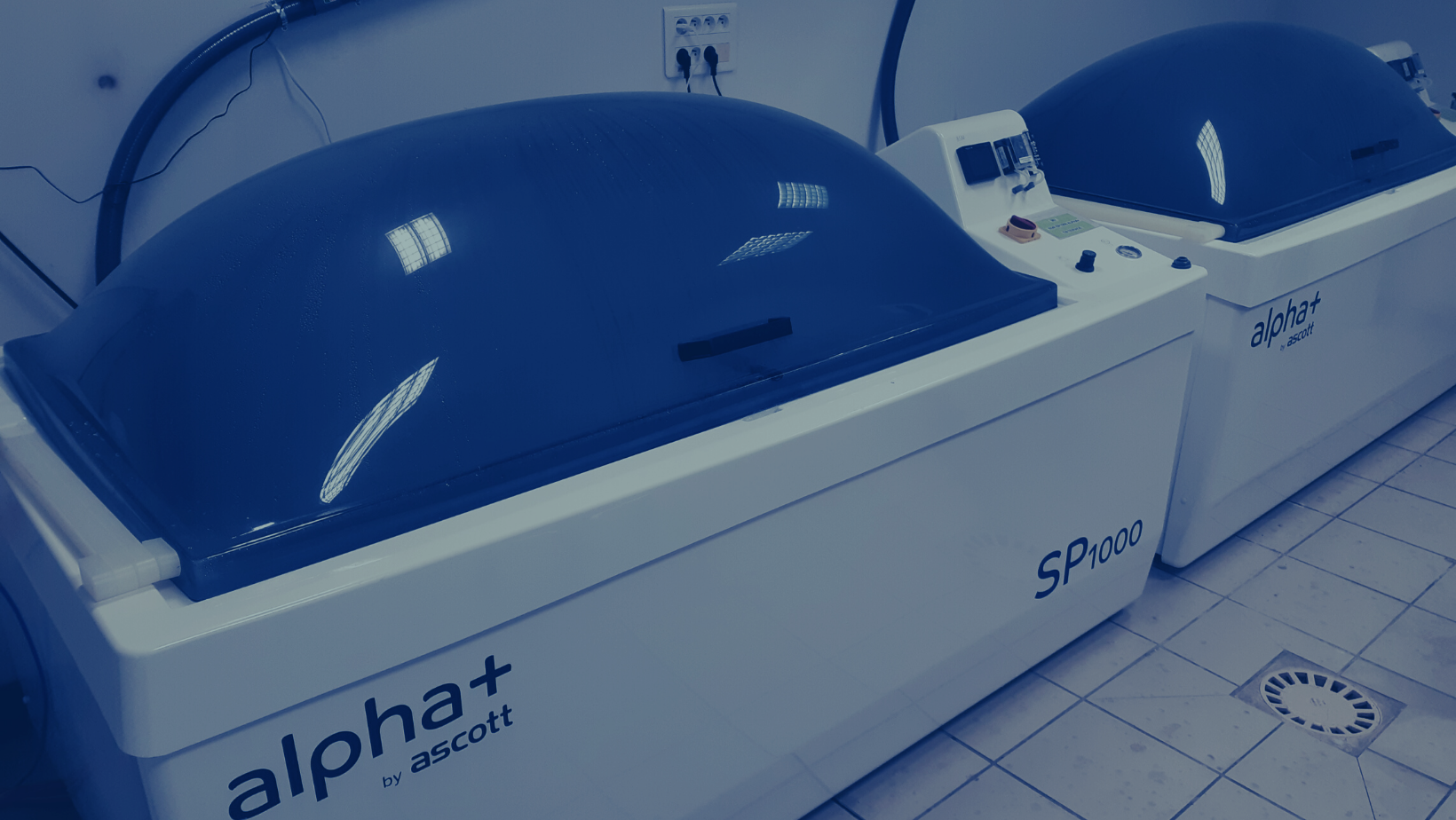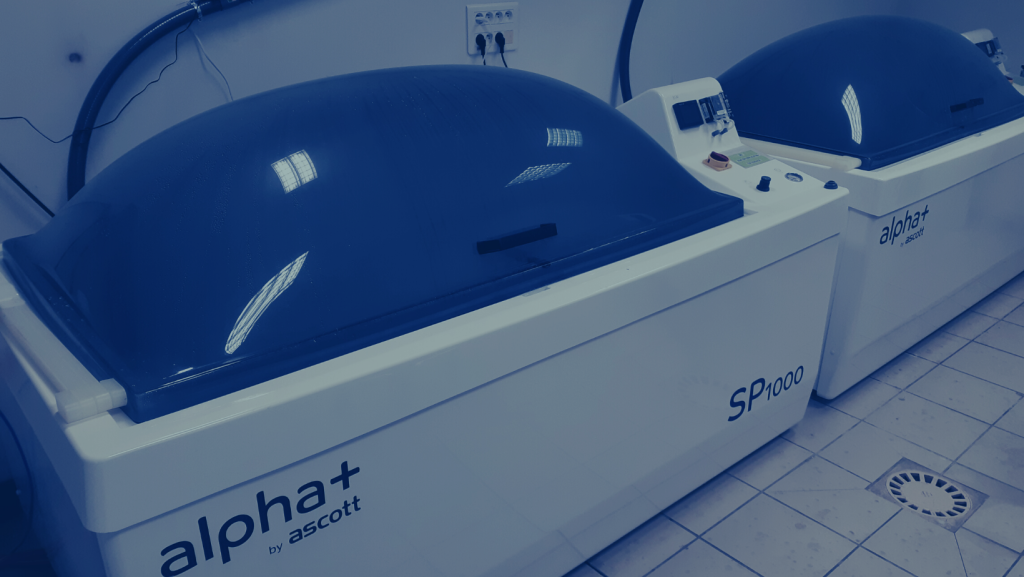 Why choose FILAB for your salt spray tests?
With a team of engineers and doctors in metallic materials, the FILAB laboratory offers its knowledge and expertise to perform salt spray tests on your metallic parts. 
Our specialists can also come directly to your world to understand the problems and provide you with concrete and sustainable solutions through an on-site audit. We offer you a tailor-made support, personalized to your needs, in order to improve your production processes and thus avoid failures. 
To support you in the best conditions, FILAB laboratory is approved for Research Tax Credit (RTC) and accredited COFRAC ISO 17025.
The positive aspects of FILAB
A highly qualified team

Responsiveness in responding to and processing requests

A complete analytical park of 2100m²

Tailor-made support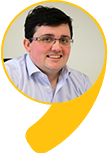 Thomas ROUSSEAU
Scientific and Technical Director