Respirable crystalline silica determination (according to the SWERF method)
You want to determine the amount of crystalline silica in a sample...
Under the new regulation that came into force in January 2021, manufacturers, especially in the building and construction sector, must now measure the exposure of their employees to crystalline silica dust.
Indeed, crystalline silica in respirable form has been declared as a carcinogenic substance.
FILAB assists you in performing this measurement.
FILAB laboratory offers you an analytical method dedicated to the determination of crystalline silica
To meet these needs, FILAB Laboratory proposes an analytical method called "SWERF" allowing to measure the respirable fraction weighted by the size of the crystalline silica present in the sample.
For this, we use several analytical techniques:
Liquid Laser Particle Size Analysis to determine the particle size distribution of the sample. The applicable reference document for this analysis is ISO 13320:2020.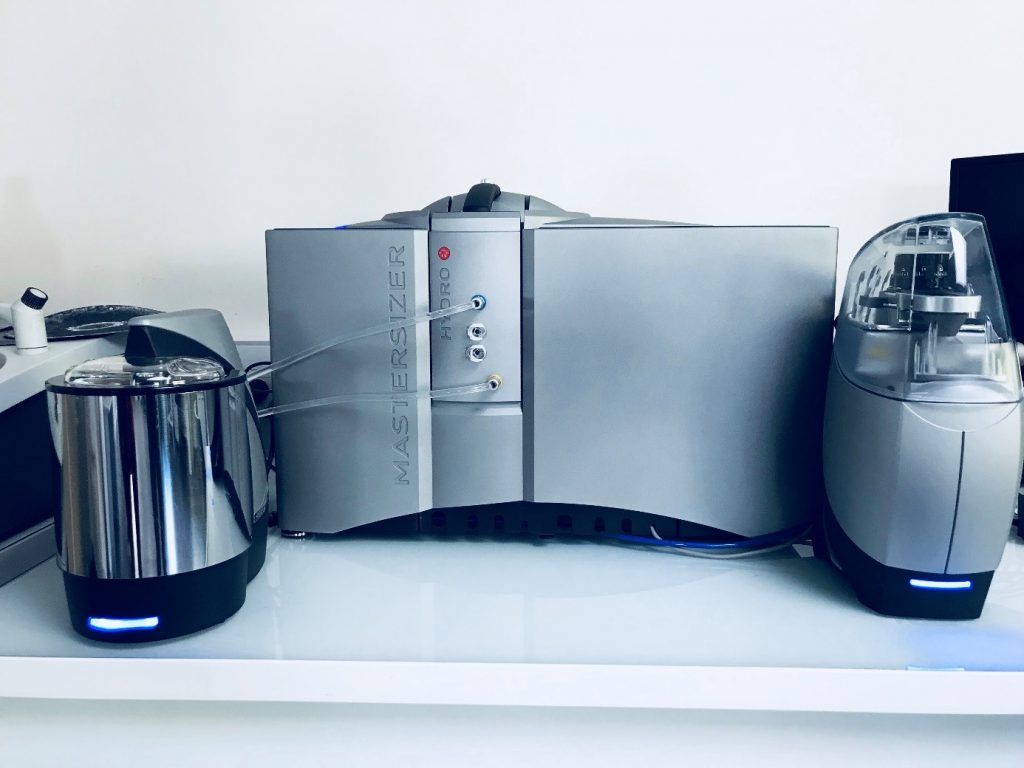 Helium Pycnometry to measure the real density.
X-Ray Diffraction between 10 and 90° to determine the crystallographic nature of the phases present and a dosed addition of Quartz.
For more information, please contact us: contact@filab.fr