Expertise and analysis laboratory for leather goods
As an industrialist you are looking for an expertise and analysis laboratory for leather goods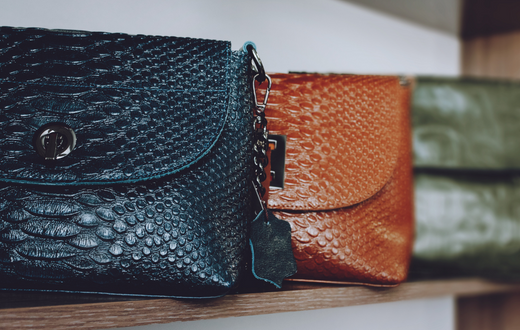 Leather goods refers to all activities related to the manufacture and transformation of leather into leather goods. These include handbags, wallets, belts, suitcases, purses and other accessories.
It is an important sector of the luxury and fashion industry, as leather is a durable and prestigious material that is valued for its quality and elegant appearance. Leather craftsmen often use traditional techniques to produce high quality items, but they can also use modern technologies to improve their productivity and efficiency.
Why carry out the expertise and analysis of leather goods
Expertise and analysis for leather goods can help leather goods manufacturers to produce high quality, safe and compliant products, while promoting innovation and new product development.
Our solutions: supporting you in the analysis of your leather goods
For more than 30 years, our FILAB laboratory has had the experience and specific analytical equipment to assist luxury companies in the expertise and analysis of leather goods, through tailor-made support.
From analysis to R&D, the FILAB laboratory offers multi-sectoral expertise for several types of requests related to leather goods:
Total Fluorine determination on leather samples by CLI
Determination of physical properties (granulometry, density, specific surface, porosity, etc.) of materials
Study of thermal properties (expansion, thermogravimetry, calorimetry, heat capacity, …)
Morphological and microstructural expertise and study of failure by field effect scanning electron microscopy (FEG-SEM) coupled with an EDX microprobe.
The positive aspects of FILAB
A highly qualified team

Responsiveness in responding to and processing requests

A complete analytical park of 2100m²

Tailor-made support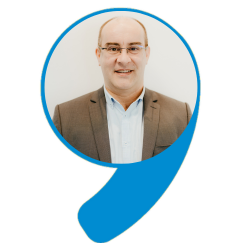 Emmanuel BUIRET
Technical Sales Representative