Bromine analysis laboratory by IC
You want to analyze or measure bromine in your samples?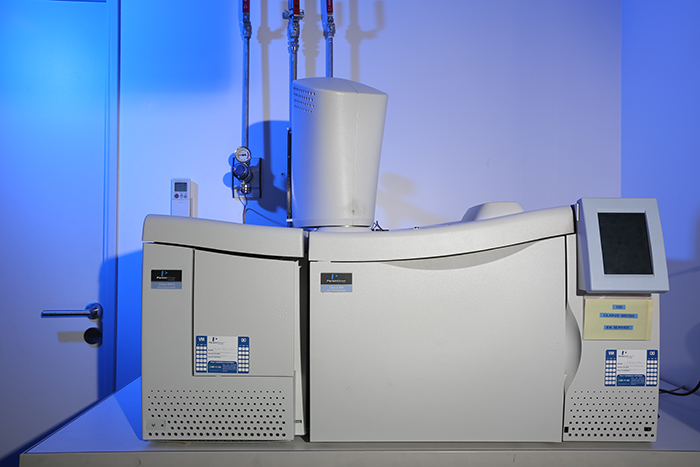 Bromine (Br) is a member of the halogen family, just like fluorine or chlorine. As a corrosion precursor, industrialists may have to control its presence or its quantity in materials (alloys, polymers…) or formulations.  
Bromine is analyzed by Ion Chromatography (IC or CLI). This analysis by Ion Chromatography allows the characterization of anions such as sulfates, chlorides, bromides or fluorides.  
Customized support for bromine analysis in the FILAB laboratory
The FILAB laboratory offers its expertise in Ion Chromatography analysis, with preparation methods adapted to each type of matrix (leaching or combustion), for tailor-made support in bromine analysis. 
The FILAB laboratory is involved in the following services, for example: 
Our services
Determination of bromine in a polymer

PMUC approval and control: determination of bromide in products intended for use in nuclear power plants

Determination of halogens (sulfides, bromides, chlorides, fluorides)
Why FILAB?
As an independent laboratory with a team of experienced doctors and engineers, FILAB guarantees the reliability of its results, ensures rapid processing of requests and provides personalized support to its clients.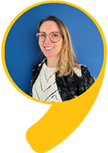 Caroline KURZAWA
R&D Project Engineer