Halogen analysis in laboratory
Your needs: to analyze and quantify halogens in your samples
Halogens are the chemical elements in the 17th group (column) of the periodic table, which are fluorine, chlorine and bromine.
These halogens are analyzed by Ion Chromatography (IC), and can be controlled in certain fields of application because they are considered as corrosion precursors.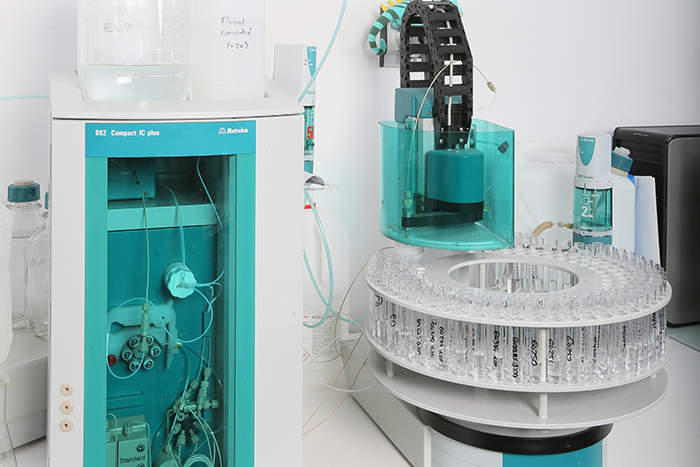 In what context to analyze and quantify halogens?
Whether you are a professional in aeronautics, plastics, automotive, finished chemicals or energy, these analysis may concern you. 
Halogen analysis can be necessary in different contexts:  
Development of a new product
Study of corrosion phenomena on a material
Entry in nuclear power plant of a product (PMUC context)
Study of the conformity of an SDS
How does FILAB help you with the analysis and quantification of halogens?
With several Liquid Chromatographs and a dozen ICPs, FILAB assists industrialists in the analysis and determination of halogens in their products. 
Our services
Analysis and determination of fluorine by IC

Analysis and determination of bromine by IC

Search for corrosion precursors

Analysis and determination of sulfates by IC
Development and validation of methods for the analysis of halogens
The positive aspects of FILAB
A highly qualified team

Responsiveness in responding to and processing requests

A complete analytical park of 2100m²

Tailor-made support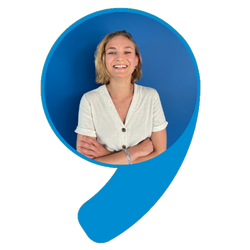 Eve BALEY
Technical Sales Representative