Microelectronics analysis in a laboratory
Yours needs: to manufacture performant and adapted microelectronics
For the past fifty years, the microelectronics industry has been tremendously used in the science and research fields but also in several day-to-day items.
In several fields such as aeronautics, spatial, defense and medicine, manufacturing smaller and smaller components is a way to innovation and efficiency.
In light of this, the analytical methods and techniques used so far must be increasingly precise and efficient.
As major microelectronics manufacturer for high-tech use or subcontractor in micro-technology, you need to :
Analyze your raw materials
Control the cleaning process
Verify the compliance of the surface treatment
Characterize any production defect
Our solutions: to provide you with our skills and our analytical tools and adapting them to your microelectronics related challenges
With an analytical fleet spread over 2100m² and a team made up of doctors and engineers, FILAB can assist industrialists in analyzing and characterizing their microelectronics.
To overcome these specific challenges with precise and reliable results, FILAB offers a wide range of analytical techniques :
We also help you with:
Customized training courses
The positive aspects of FILAB
A highly qualified team

Responsiveness in responding to and processing requests

A complete analytical park of 2100m²

Tailor-made support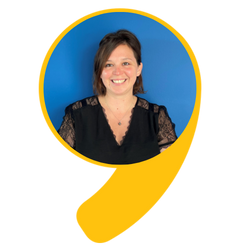 Anaïs DECAUX
Technical Sales Representative