Laboratory analysis of drug delivery devices
What is a drug delivery device ?
A drug delivery device is a medical device with which injectable drugs are administered. There are different types of such devices : prefilled syringes, infusions, nasal sprays, ampoules…
Prefilled syringes are the most widespread delivery devices available on the injectable drug market today.
These containers or delivery devices are generally made of plastic or glass.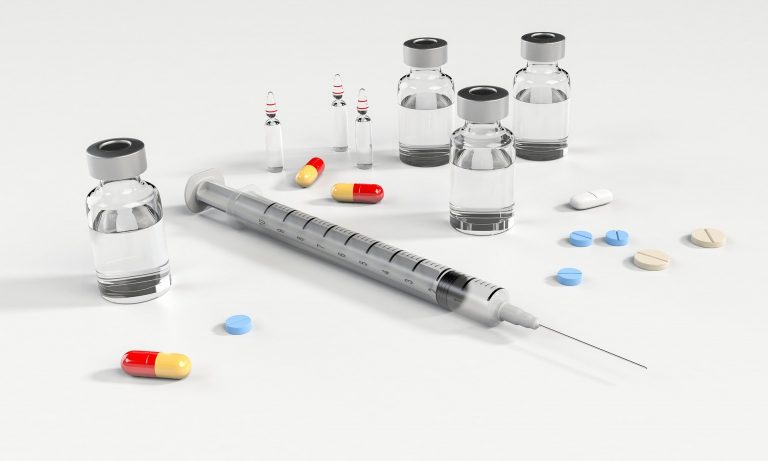 Drug Delivery Devices : why analyze them ?
Throughout the production process, from the formulation being mixed to the filling process, injectable solutions are subject to particular concern in terms of production quality. Risks of contaminations are numerous and can most notably come from the containers themselves.
Interactions between containers or drug delivery devices (ex. syringes, glass vials, IV bags…) and injectable pharmaceutical formulations are common and can cause a release of particles.
Visible to the naked eye or not, the risk of particulate contamination requires that adequate analytical techniques and inspections be put into place.
As clients or suppliers of drug delivery devices, you are looking to cooperate with a quick and reliable analytical laboratory to inspect the quality of your products during their development and before they are put on the market.
FILAB : Our analytical services for your drug delivery devices for injectable substances
Multiple approaches could be implemented to overcome challenges surrounding drug delivery devices :
techniques
Analysis of the chemical composition of a material used to make containers

Internal or external surface analysis
To achieve this, FILAB has a considerable analytical fleet including :
As an independent laboratory with a team made up of highly qualified personnel, FILAB guarantees the reliability of its results, a quick turnaround of requests and tailored support for clients.  
If you wish to know more about our particulate identification services, contact us via email at contact@filab.fr or over the phone by calling +33 (0)3 80 52 32 05!
Caroline KURZAWA
R&D Project Engineer